Description
Buy Intel i9-12900 Processor (Box) in Pakistan | TechMatched
Intel Core i9 (12th Gen) i9-12900 Hexadeca-core (16 Core) 2.40 GHz Processor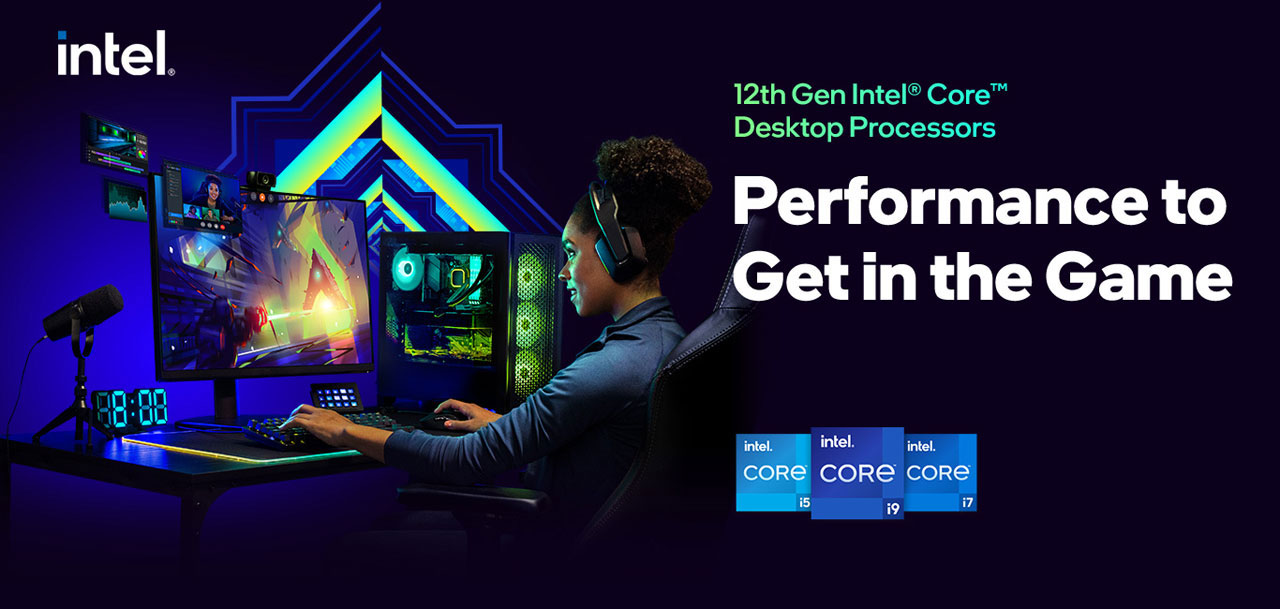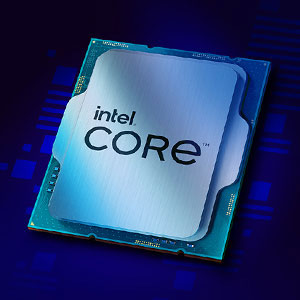 Revolutionary performance and multitasking.
With the highest clock speeds and a groundbreaking new architecture, you'll be able to push your gameplay to new heights while secondary apps run seamlessly in the background.
Up to 5.1 GHz Max Clock Speed (1)
16 Cores (8 Performance-cores, 8 Efficient-cores)
24 Threads (16 on Performance-cores, 8 on Efficient-cores)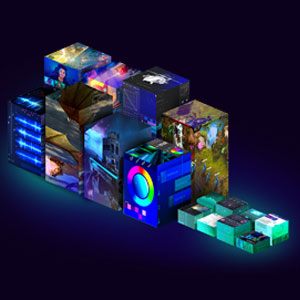 Divide and conquer.
Intel's new performance hybrid architecture integrates two core families into a single CPU, keeping everything in your gaming universe running smoothly.
Intel Thread Director prioritizes and manages workloads, sending tasks to the best core for the job. (2)
P-cores are built for performance across single- and lightly-threaded workloads, enhancing activities like gaming and productivity.
E-cores are optimized for multi-threaded performance, minimizing interruptions from secondary tasks.
Performance beyond the cores.
The new processor architecture is also compatible with the latest platform innovations, giving you performance improvements throughout your PC.
Support for PCIe Gen 5 and DDR5 for high-performance components like memory and graphics.
Thunderbolt 4 and Intel Killer Wi-Fi 6/6E (Gig+) deliver fast transfer speeds and connections to peripherals.
Message by Intel
1. On performance cores. Performance varies by use, configuration and other factors.
2. Intel Thread Director is designed into 12th Gen Intel Core processors and helps supporting operating system intelligently channel workloads to the right core. No user action required.
"TechMathced offers a price-match policy for its customers. If you find anyone selling at less price than us, you can simply contact us and we'll match the price for you.
Read here in detail about Price-Match Policy."
For detail review, visit the official website.
For more options, click here.