Description
Buy EASE EKM210 Combo in Pakistan | TechMatched
EASE EKM210 Wireless Keyboard and Mouse Combo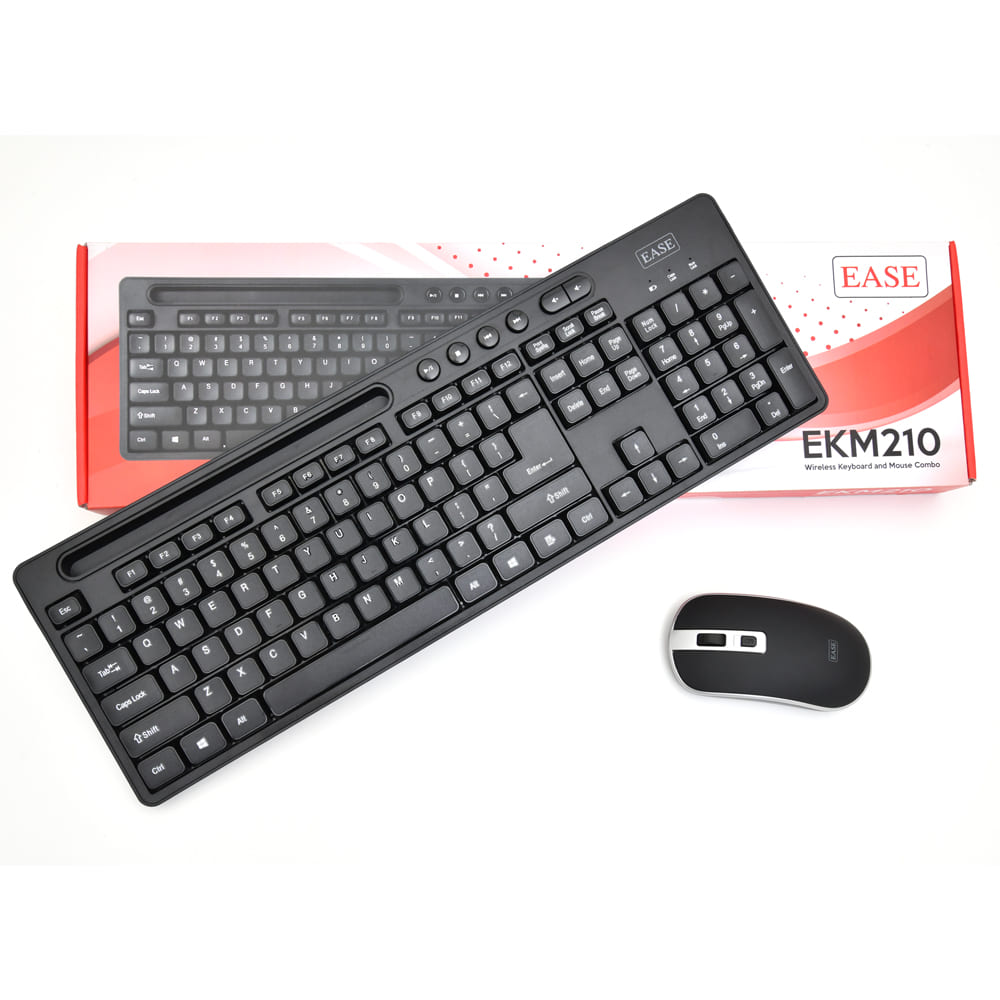 Key Features
Introducing a durable and efficient Keyboard and Mouse set
Keyboard dimensions: 440x145x31mm, weight: 460g
Mouse dimensions: 100x60x35mm, weight: 55g
Keyboard requires one AAA battery for operation
Mouse requires two AAA batteries for operation (batteries not included in the price)
Durable design with working life of over 3 million times
Perfect for both office and home use
Sleek and ergonomic design for comfortable use
A reliable and long-lasting choice for your computer peripheral needs
EASE EKM210 WIRELESS KEYBOARD AND MOUSE COMBO
Durable. Simple. Wireless
FULL-SIZED AND WIRELESS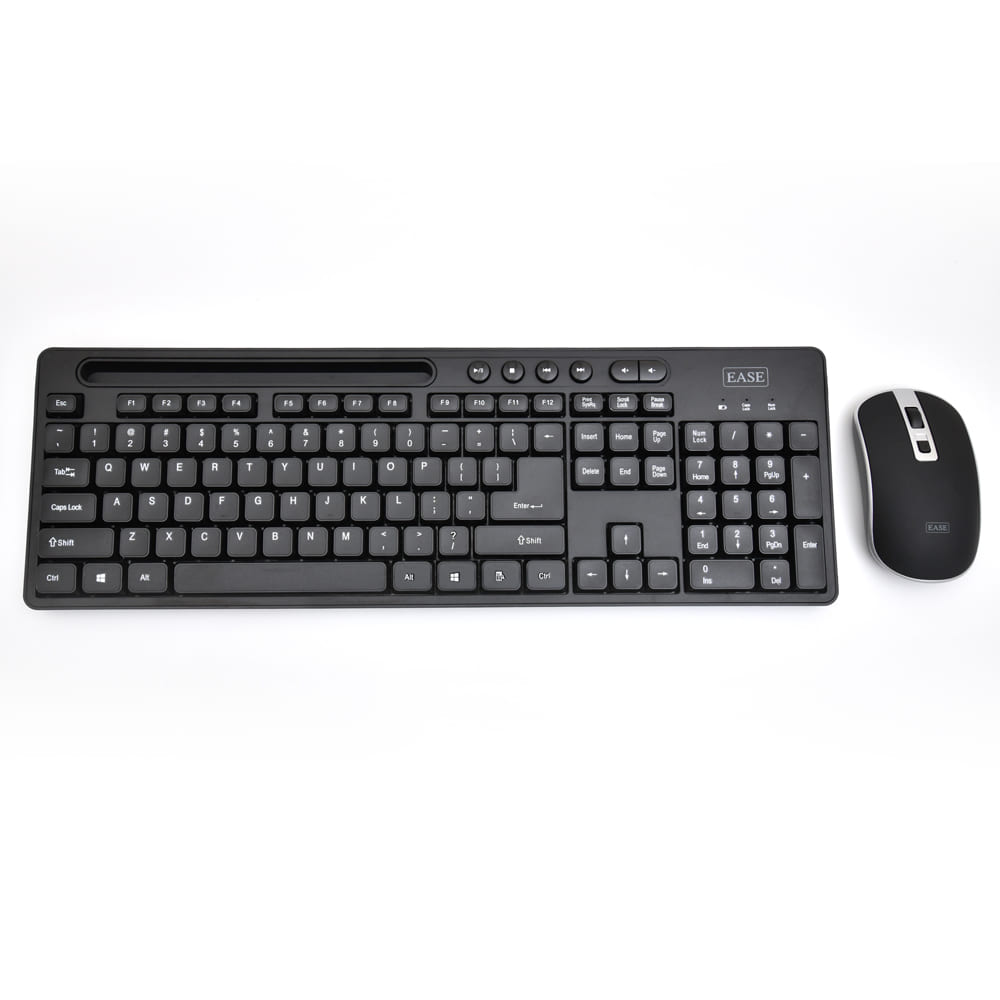 Full-sized keyboard, ambidextrous mouse—fully wireless and complete. This duo delivers all the functionality you need in one comfortable, durable design that's easy to use and keeps your space nice and clean. Built with Logitech's known quality standards, EASE EKM210 is in it for the long haul.

Read more details about the product on the manufacturer's website.
"TechMathced offers a price-match policy for its customers. If you find anyone selling at less price than us, you can simply contact us and we'll match the price for you.
Read here in detail about Price-Match Policy."
For more details, visit similar products here.