Description
Buy ASUS Dual GeForce RTX 3060 12GB GDDR6 in Pakistan | Ready Stock (LHR)
Buy ASUS Dual GeForce RTX 3060 12GB GDDR6 in Pakistan | Ready Stock (LHR)
Featuring the latest NVIDIA® Ampere architecture, ASUS Dual GeForce RTX™ 3060 fuses dynamic thermal performance with broad compatibility. Advanced cooling solutions from flagship graphics cards — including two Axial-tech fans for maximizing airflow to the heatsink — are packed into the 20 cm long, 2-slot card, delivering more power in less space. These enhancements make ASUS Dual the perfect choice for gamers who want heavyweight graphics performance in a compact build.
Two tried-and-true Axial-tech fans feature a smaller hub that facilitates longer blades and a barrier ring to increase downward air pressure.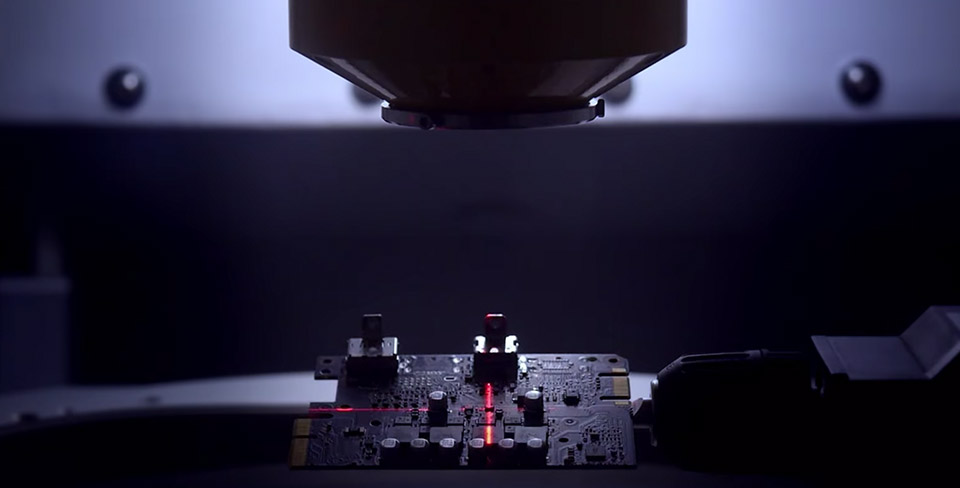 Precision automated manufacturing
Auto-Extreme Technology is an automated manufacturing process that sets new standards in the industry by allowing all soldering to be completed in a single pass. This reduces thermal strain on components and avoids the use of harsh cleaning chemicals, resulting in less environmental impact, lower manufacturing power consumption, and a more reliable product overall.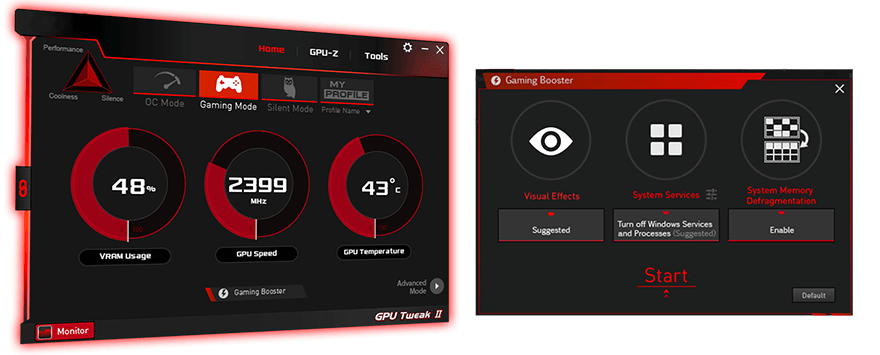 The ASUS GPU Tweak II utility takes graphics card tuning to the next level. It allows you to tweak critical parameters including GPU core clocks, memory frequency, and voltage settings, with the option to monitor everything in real-time through a customizable on-screen display. Advanced fan control is also included along with many more features to help you get the most out of your graphics card.
144-hour
Validation Program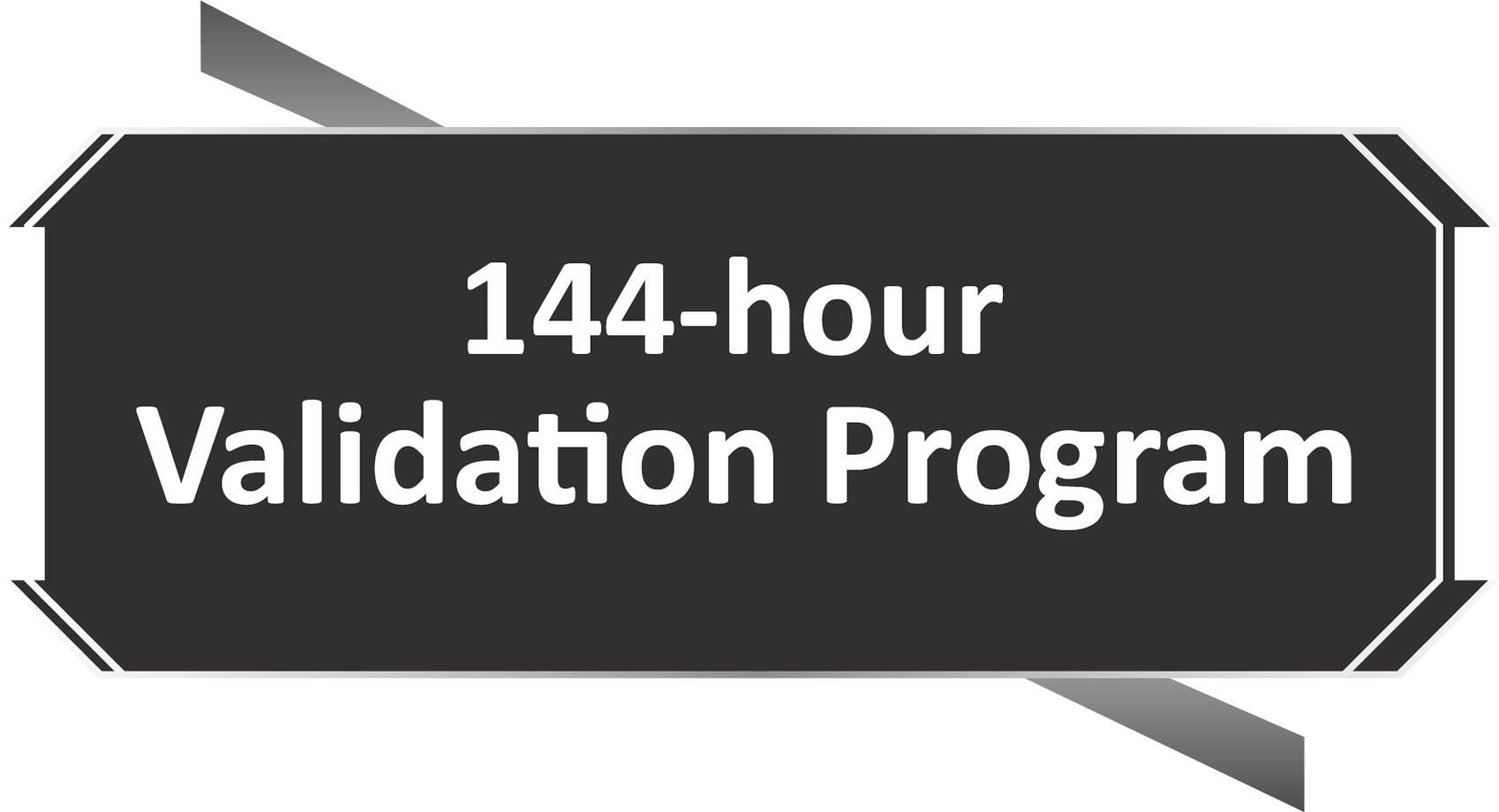 144-hour Validation Program
"Extensive" may be an understatement
A 144-hour validation program puts cards through a series of stringent tests to ensure compatibility with the latest games
"TechMathced offers a price-match policy for its customers. If you find anyone selling at less price than us, you can simply contact us and we'll match the price for you.
Read here in detail about Price-Match Policy."