Description
Buy 1st Player TS360 ARGB Liquid Cooler
ARGB SYNC

Mirror Water Cooling

Multi-Platform Compatible Design

TS-240 Integrated Water Cooling

Long Life Bearing WaterPump

Temperature Controlled Silent 9 Blades Fan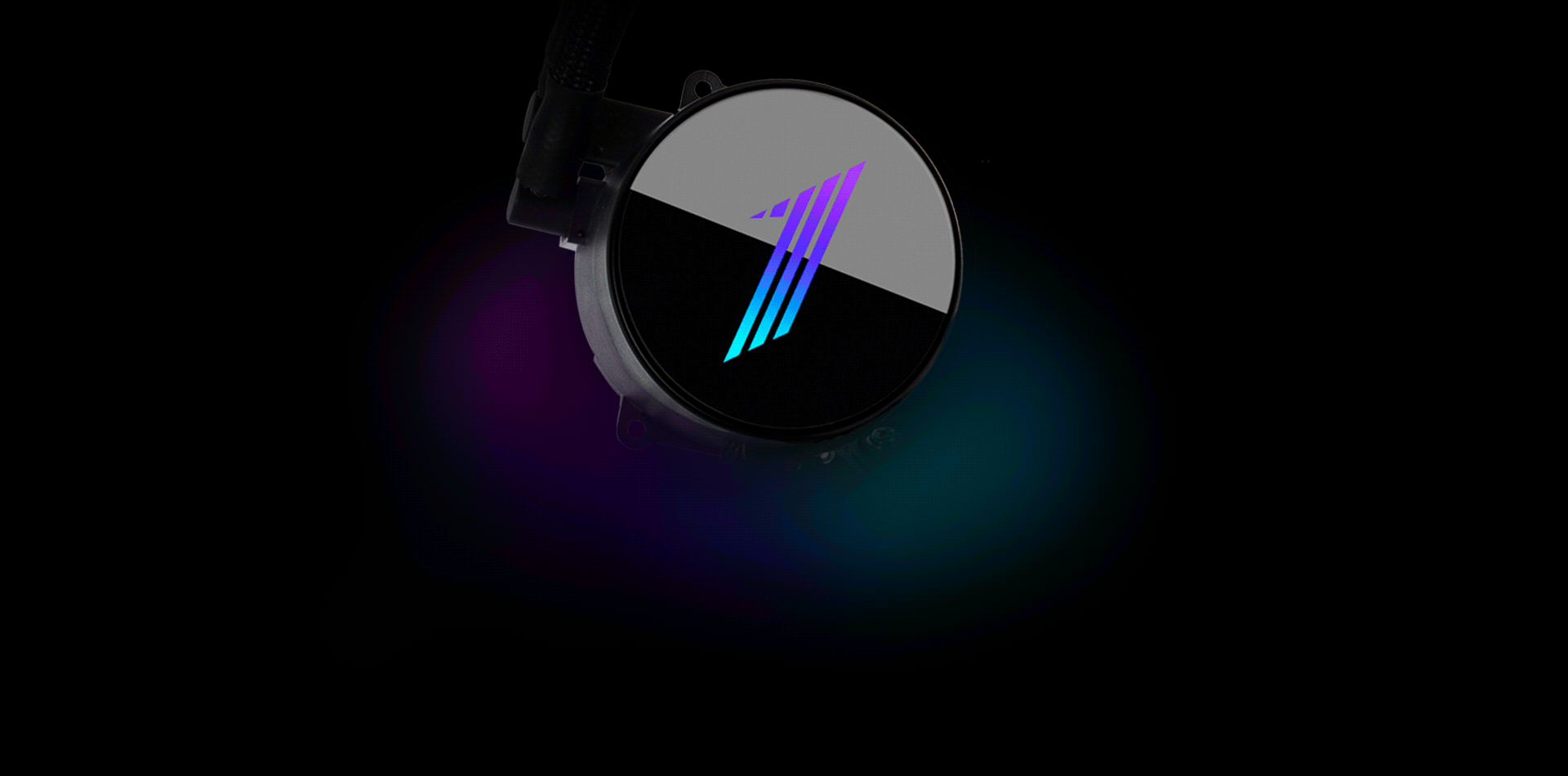 Focus On The Beauty Of The Structure Pure Mirror Water Cooling System
Mirror Water Cooling with ARGB lighting effect(5V interface), the lighting effects such as breathing, color-by-color, etc. that come with the motherboard ARGB software can be fully displayed one by one.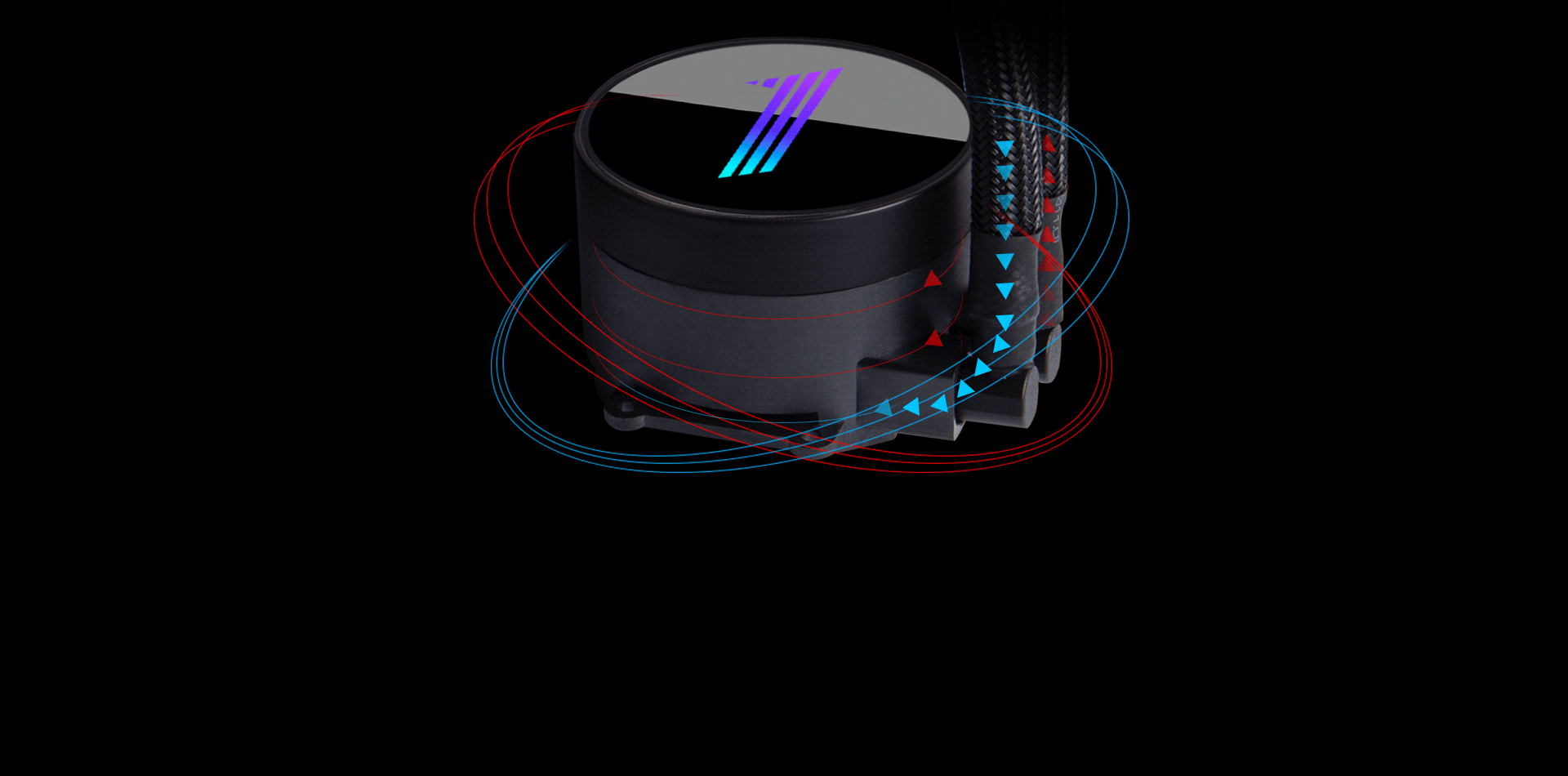 2400 Rpm Silent Water Pump
The fixed-bearing water pump up to 2400RPM has a stable start and low noise, while taking into account the quiet and shockproof performance.
Six-Way Circulating Water Cooling, Two Waterway Design
The thin waterway design forms high-density fins, which absorb lots of heat. Different from the traditional single waterway design of the pump, TS240 can form a two waterway and cover the entire heat dissipation surface. The heat dissipation effect can reach 1~2 times of the unidirectional effect.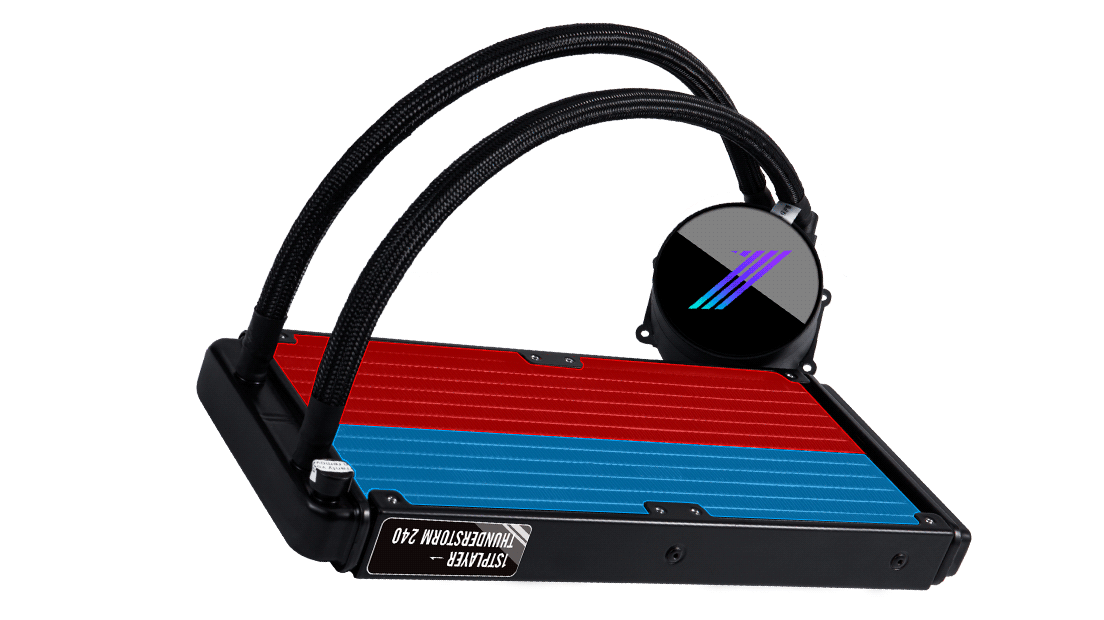 High Conductivity Coolant
The physical parameters of the boiling point: 150℃, freezing point: -20℃ prevent the formation of flocculation after long-term use of the coolant, which will cause the cooling effect to drop and block the water channel
High-Performance Fan
The cold row comes with a PWM (600-1500RPM) intelligent speed regulation fan, a thinner frame and a larger heat dissipation area, and a soft light fan with ARGB powerful and beautiful.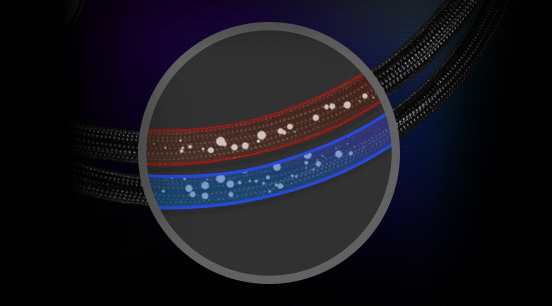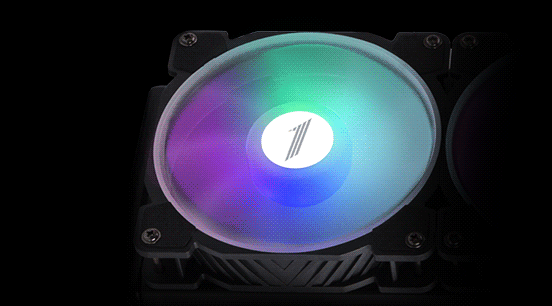 "TechMathced offers a price-beating policy for its customers. If you find anyone selling at less price than us, you can simply contact us and we'll beat the price for you.
Read here in detail about Price-Beating Policy."